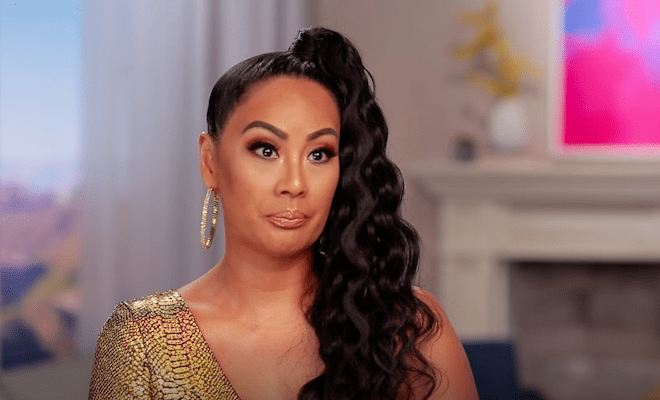 By: Amanda Anderson-Niles
"Basketball Wives" is having an explosive season. Right now, the cast is divided. And the drama followed the women to Costa Rica. Kristen Scott and Cece Gutierrez's relationship is basically nonexistent.
That has caused Cece to have problems with the rest of the other women, too. In fact, Evelyn Lozada tried to run up on Cece. Shaunie O'Neal also doesn't appear to be a fan of Cece's. And Feby Torres didn't like the fact that Cece told OG Byron Scott isn't Thomas Scott's biological father. Recently, Cece liked a comment on Instagram that had an interesting theory on why some of the women on the show don't like her.
Click next for the details.