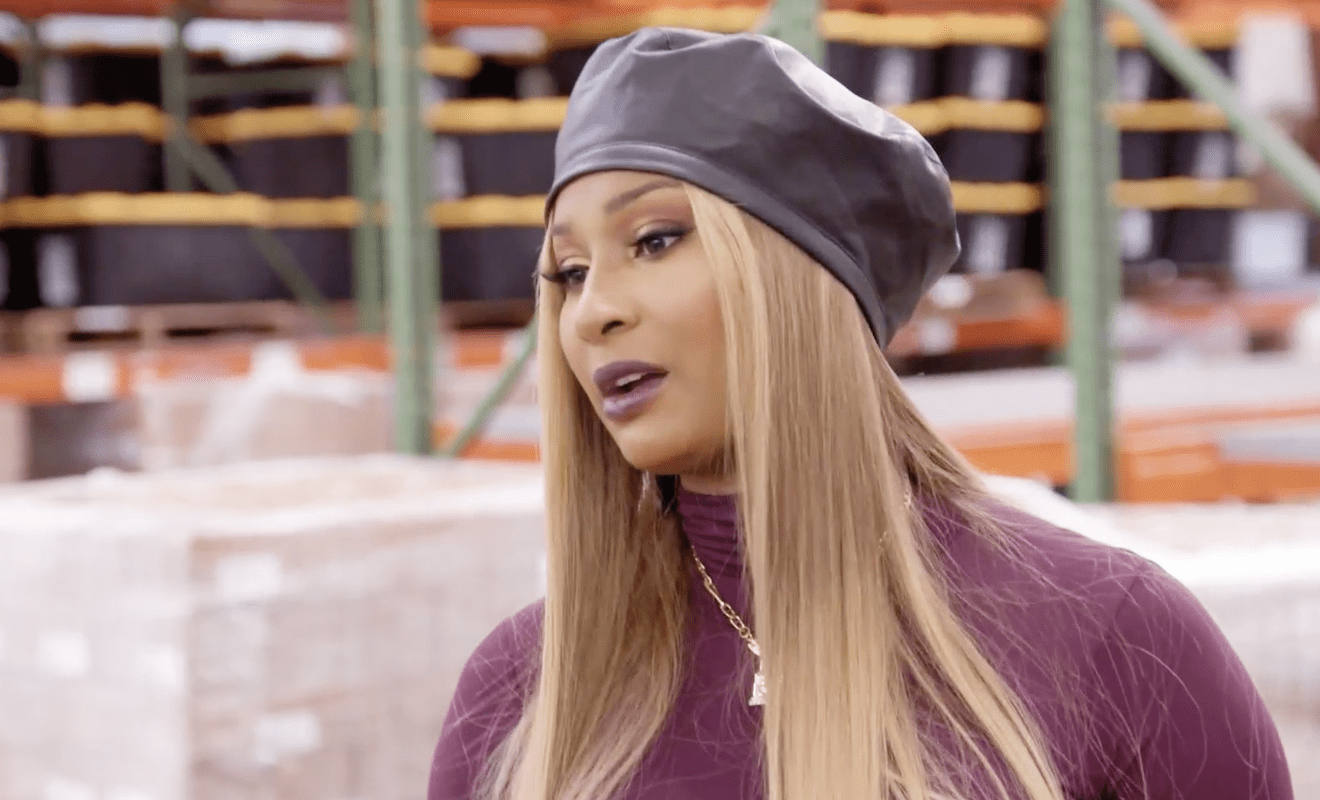 Martell Holt's former mistress continues to be vocal on social media.
"Love and Marriage: Huntsville" fans have had rather strong opinions regarding Arionne Curry, Martell Holt's former mistress. This stems from her now strained relationship with Martell.
Recently, Arionne called out Martell after Martell and RHOA star Sheree Whitfield went public about their relationship. Arionne's contentious history with Melody Holt is also a hot topic.
As a result, many LAMH fans are vocal regarding anyone who seemingly sides with Arionne. Melody's friend and LAMH co-star Stormi Steele is now in the fans' crosshairs regarding a rumored friendship with Arionne.
Well, Stormi went live on Instagram to explain how she knows Arionne, responding to the rumors. She also addressed how people said she was copying Melody's business moves and how they want her to have tension with Melody. This led to Arionne clapping back.
Click next for the details.