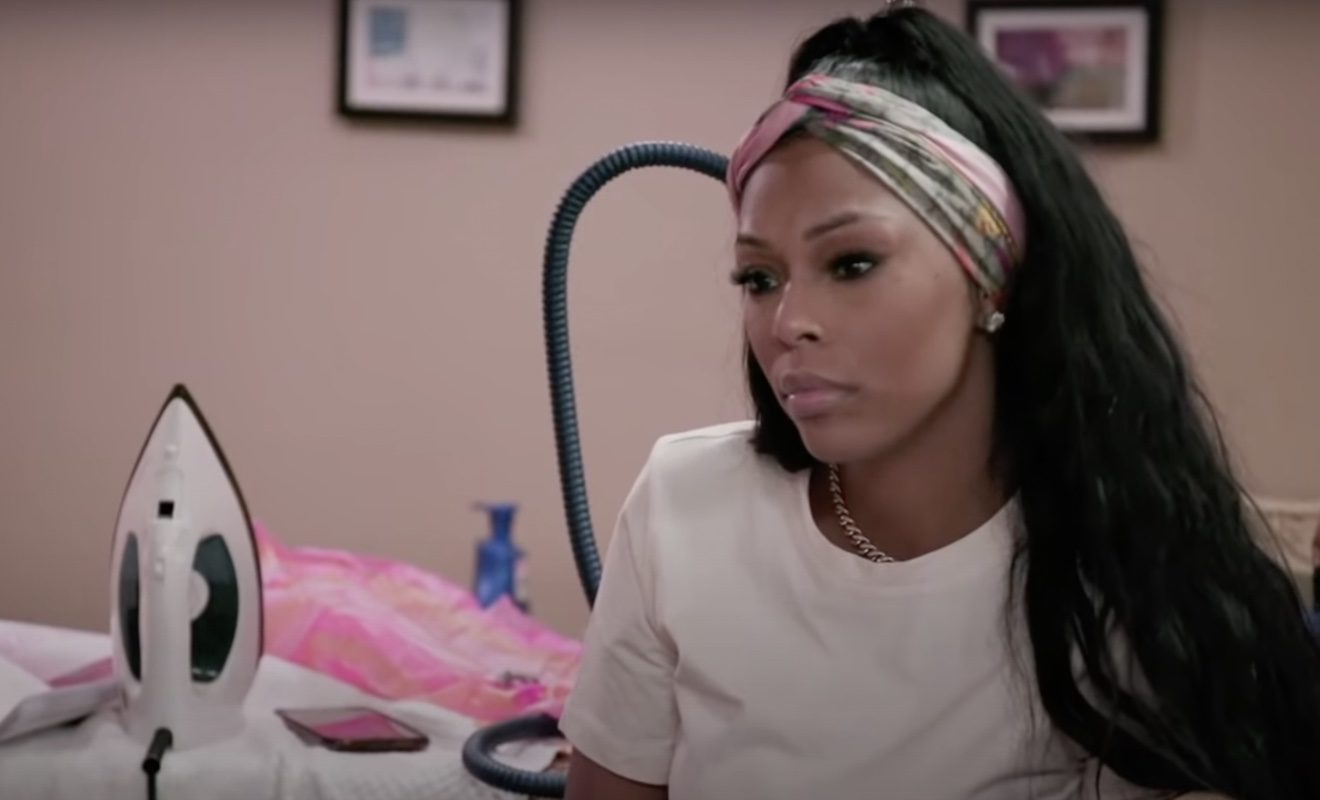 Bambi and Momma Dee still aren't getting along.
"Love And Hip Hop Atlanta" star Bambi isn't on the best terms with her mother-in-law Momma Dee. Momma Dee has been making a lot of accusations about Bambi on social media. In fact, Momma Dee claimed that Bambi hurt her relationship with Scrappy. And she said that Bambi is the reason why she's no longer as close to Scrappy as she used to be. In the meantime, Momma Dee has been praising Scrappy's ex Shay Johnson a lot. During a recent appearance on "Love And Hip Hop Miami," Momma Dee said that she wished Scrappy married Shay instead of Bambi. Momma Dee even questioned if Scrappy fathered Shay's child. Bambi didn't waste any time setting the record straight and letting fans know Scrappy isn't the father.
On the upcoming episode of LHHATL, Scrappy once again attempts to get to the bottom of Momma Dee and Bambi's issues. Bambi had previously said she doesn't mind Momma Dee coming over to see her grandchildren whenever she wants. The issue is Momma Dee has not come over to see her grandchildren even after that conversation. So with Momma Dee still cutting up on social media, Bambi is over it.
In a preview of the new episode, Bambi says she's tired of being looked at as the bad guy while Momma Dee befriends Scrappy's exes to be messy.
Click next for the details.