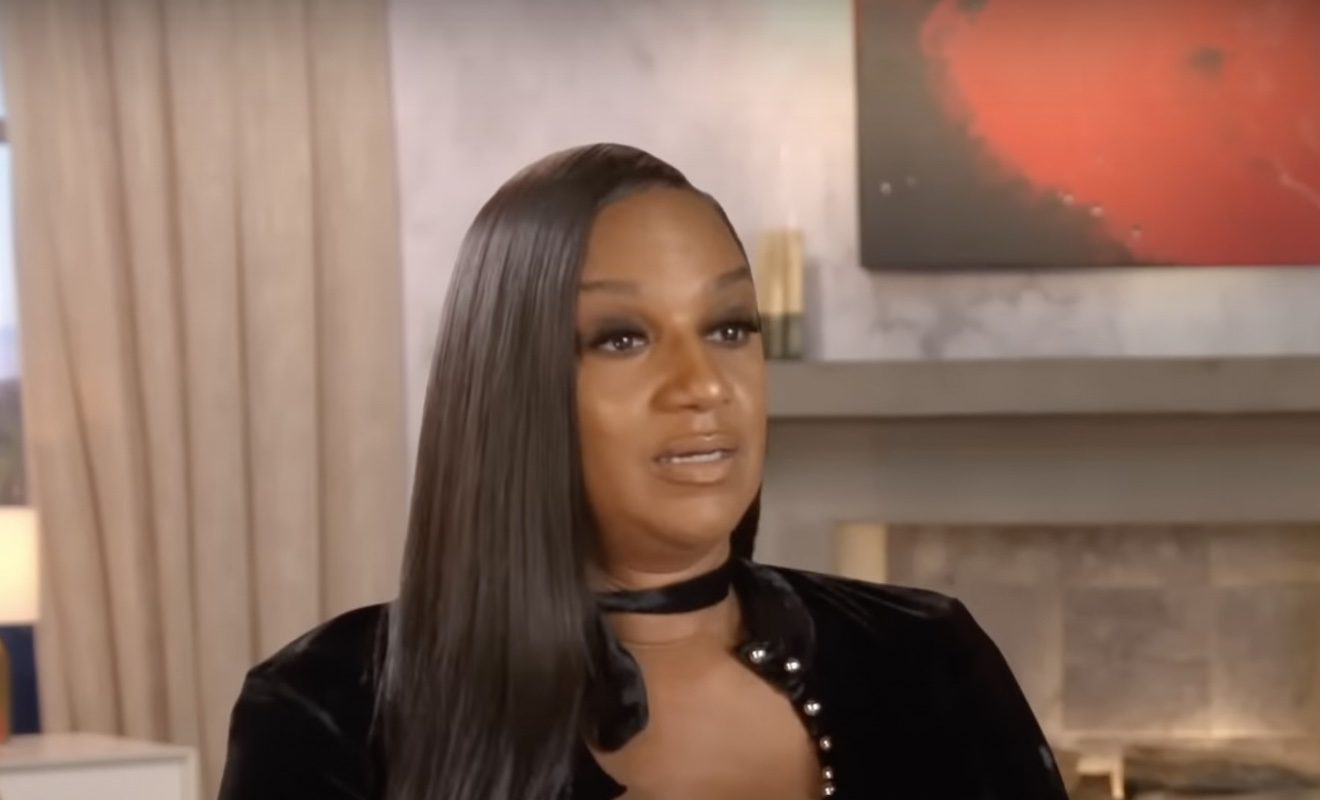 A rumored cast shakeup has some anticipating the next season of "Basketball Wives."
"Basketball Wives" fans had a lot to say about the most recent season. Fans were curious to see what unfolded when the LA girls were reunited. Interestingly enough, it led to the departure of Malaysia Pargo. Jennifer Williams alleged that Malaysia foreclosed on her Atlanta home. At the time, Malaysia was vocal about some issues she was having with her ex-husband. She accused Jannero Pargo of not helping out enough with their children financially. Malaysia didn't respond to the accusations made by Jennifer. She later told DJ Duffey and Jackie Christie that she was ending her time on the show. And she didn't want to be around the other ladies.
Since wrapping up the season, there have been a few rumors regarding what is next for "Basketball Wives." It's been rumored that Evelyn Lozada is returning for the upcoming season. And it's been rumored that Brandi Maxiell and Angel Brinks are out. DJ Duffey confirmed she will not be returning hours before the reunion aired.
Interestingly enough, it was recently rumored that Brittany Renner has been filming for the upcoming season. She was seen attending the same event Evelyn, Jennifer, Brooke Bailey, Jackie, and others attended. Now it's rumored Brittany may already be caught up in some drama.
Jackie Christie may be clashing with Brittany Renner.
Blogger Spilling BBW Tea seemingly hinted at Jackie and Brittany having tension when they filmed scenes for Season 11 recently.
They tweeted, "Jackie Christie vs Brittany Renner!!! #BasketballWives #S11"

It was also alleged that Brittany also clashed with Jackie's friend as well.
"So…Jackie's friend Mecca makes another appearance S11…her BD plays for the Lakers…Brittany…Drinks were thrown. 😭 #BasketballWives"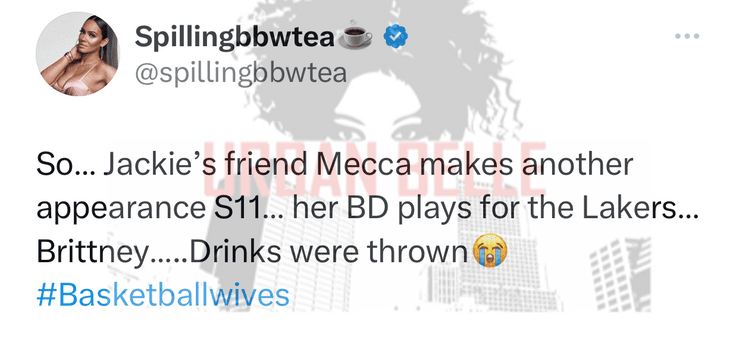 Jackie had an eventful recent season as well thanks to her issues with Jennifer and Brooke. Jennifer accused Jackie of trying to "son her" on a consistent basis. And Brooke accused Jackie of not really supporting her when she found out her daughter passed away.