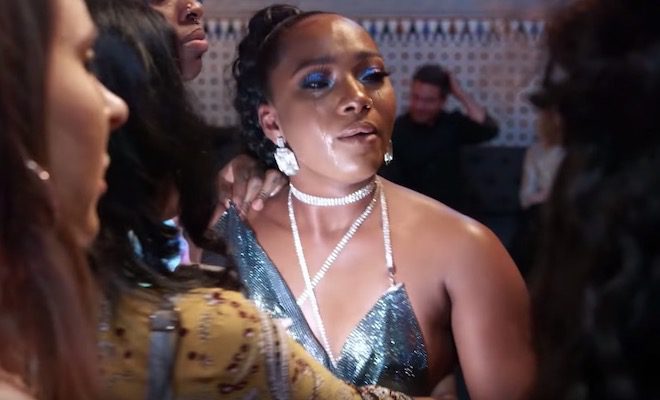 By: A.J. Niles
On tonight's "Growing Up Hip Hop," the cast reacts to Sam's big reveal and is shocked even more when they learn more details from Sam.
Sam's antics at his and Egypt's engagement party leads to a confrontation between Briana, Pepa, and Treach, with Madina trying to jump in.
Meanwhile, JoJo and Tanice managed to reconcile and make up just in time for their wedding. Bow Wow shows up and he and Angela play around with possibly dating once again.
Lastly, Tee Tee learns about what happened at the engagement party.
Here's the recap for, "Check Yourself Before You Treach Yourself."
Click next for the details.