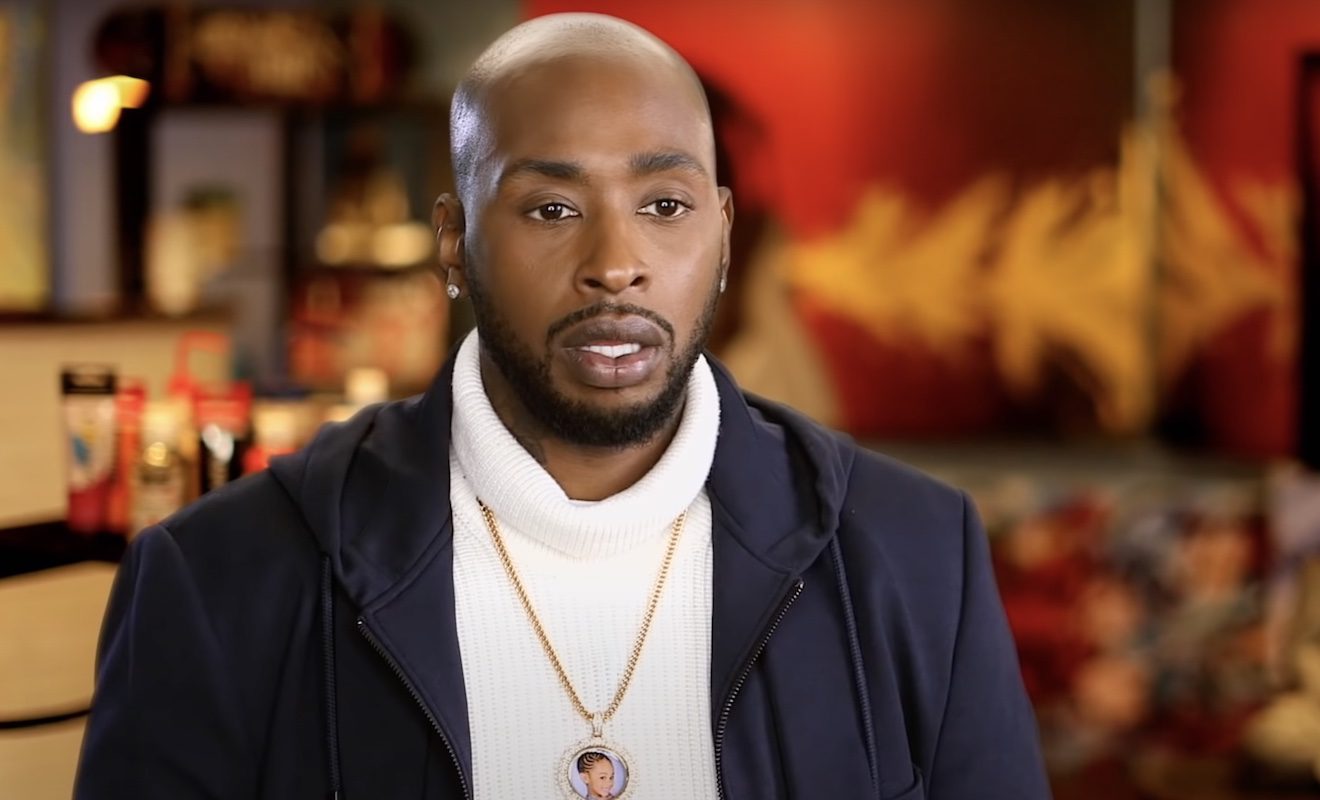 Suzette has been accused of leaking the video that led to Ceaser being fired from "Black Ink Crew."
"Black Ink Crew" star Ceaser made headlines after he was fired from the show following accusations of dog abuse. Of course, it was former cast member Donna who seemingly got the ball rolling. She reposted the controversial video after it was first shared by blogger Gossip of the City. In the caption, Donna called for Ceaser to be fired. She also brought back up the abuse accusations made by his daughter Cheyenne. Donna believes Ceaser did get violent with Cheyenne. And she also accused VH1 of not holding Ceaser accountable for his toxic behavior over the years. Although some of Ceaser's supporters accused Donna of not being loyal, Donna prefers to be loyal to Cheynne and her mother Crystal. She also hasn't forgotten that Ceaser has accused her of being abusive towards Alex. This is something both Donna and Alex have vehemently denied.
Interestingly enough, Ceaser and those close to him have accused his ex Suzette of leaking the video. According to Ceaser, the footage came from his security camera. So he strongly feels like Suzette is the person who set him up and leaked the video.
More accusations were made.
Well, Suzette has clapped back at the claims. Not only did she deny leaking the video but she has also accused Ceaser of being violent.
On her Instagram Story, Suzette posted a photo of what appears to be a bruised leg and wrote, "I tried not to do this but here we go. You know I know EVERYTHING! You're an abuser!!! Member Christmas time when you found that dude in my dm?! This was the result. U played with the wrong one!"
She continued, "You used the network to manipulate me and threaten to use the show to destroy my brand for months. I left you your birthday weekend stop playin!"
Cheyenne doesn't feel bad for Ceaser.
Suzette added, "You worrying about who leaked the video instead of focusing on the part that you need help!!!! And your team so d*mn wack and lame they got you making videos lying about some defenseless animals attacking you. Ocean was a puppy! My puppy! But since you try to destroy my character, I'ma show the world what I been dealing with and why I decided to leave YOU! All the time u denied getting therapy, I think you should start now because you're gonna need it."
She also posted what she claims are clips from the security camera showing someone trying to break into the house she and Ceaser bought together. And she alleged that Ceaser has some very real and dangerous enemies.
You can check out Suzette's screenshots here.
One person who isn't empathetic to what Ceaser is currently going through is Cheyenne. And she had some things to get off her chest about her father and his ex.
Click next for the details.