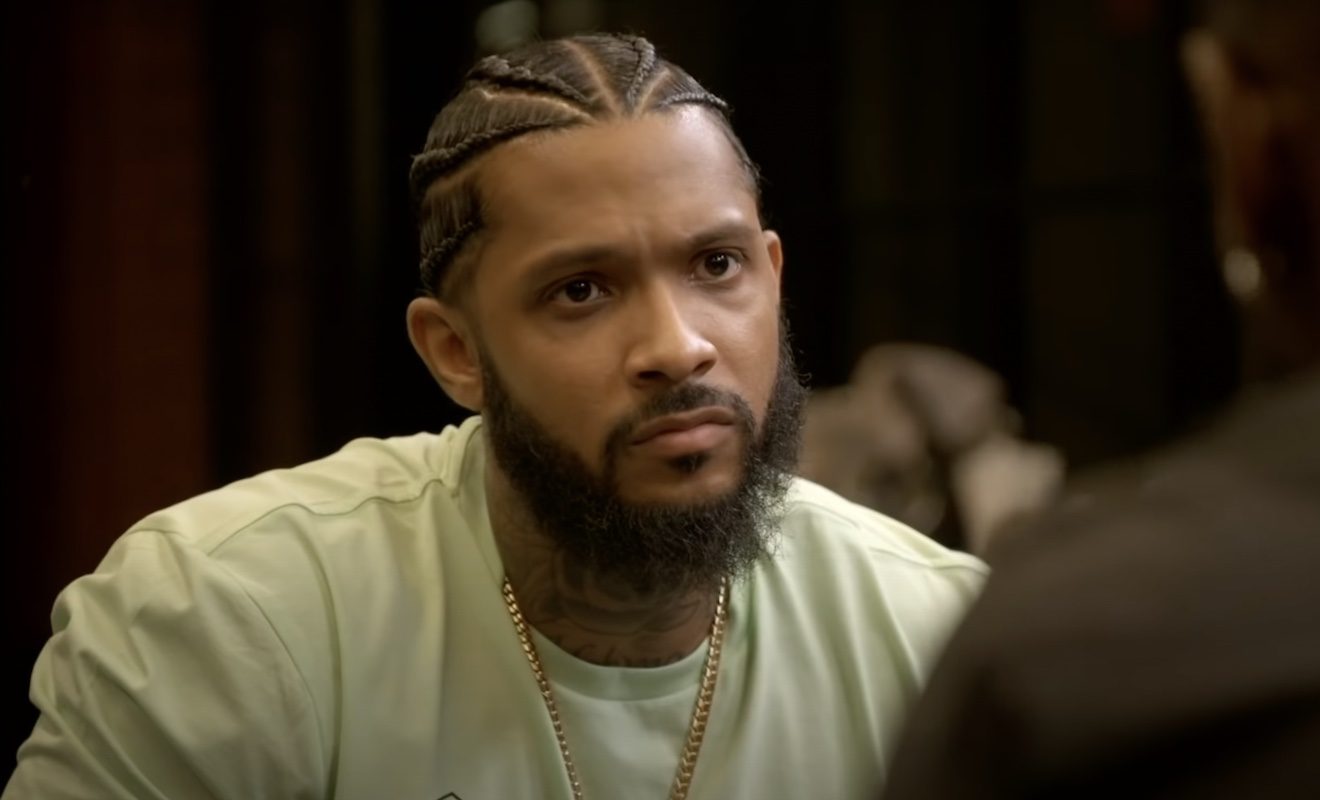 Friendships are always being tested on "Black Ink Crew Chicago."
"Black Ink Crew Chicago" returns in August. Before the midseason finale aired, fans already had a lot to say about the drama that took place between the cast members. Ryan's longtime friendship with Anthony soured because Ryan slept with Anthony's ex. To make matters worse, Ryan was the godfather of Anthony's son. So it wasn't a good look for Ryan when Anthony blasted him on social media. Miss Kitty told Ryan he should refrain from taking shots at Anthony on social media because it would only make him look worse. Ryan wasn't feeling this and it then caused problems in his friendship with Miss Kitty. Miss Kitty believes real friends should always be honest with each other. However, Ryan felt like Miss Kitty was really just siding with Anthony.
Kitty also had some drama with Charmaine. They clashed over 2nd City Ink and Charmaine decided to fire Miss Kitty once the tension turned into a blowup. After watching the recent episodes, Charmaine announced she was leaving the show on social media. The last straw was Draya accusing her of colorism.
With Charmaine's departure and Miss Kitty's friendship with Ryan being tested, some fans wondered how the show would move forward. And others feel like "Black Ink Crew Chicago" has run its course. Interestingly enough, Ryan recently clapped back when someone called the show boring.
Click next for the details.