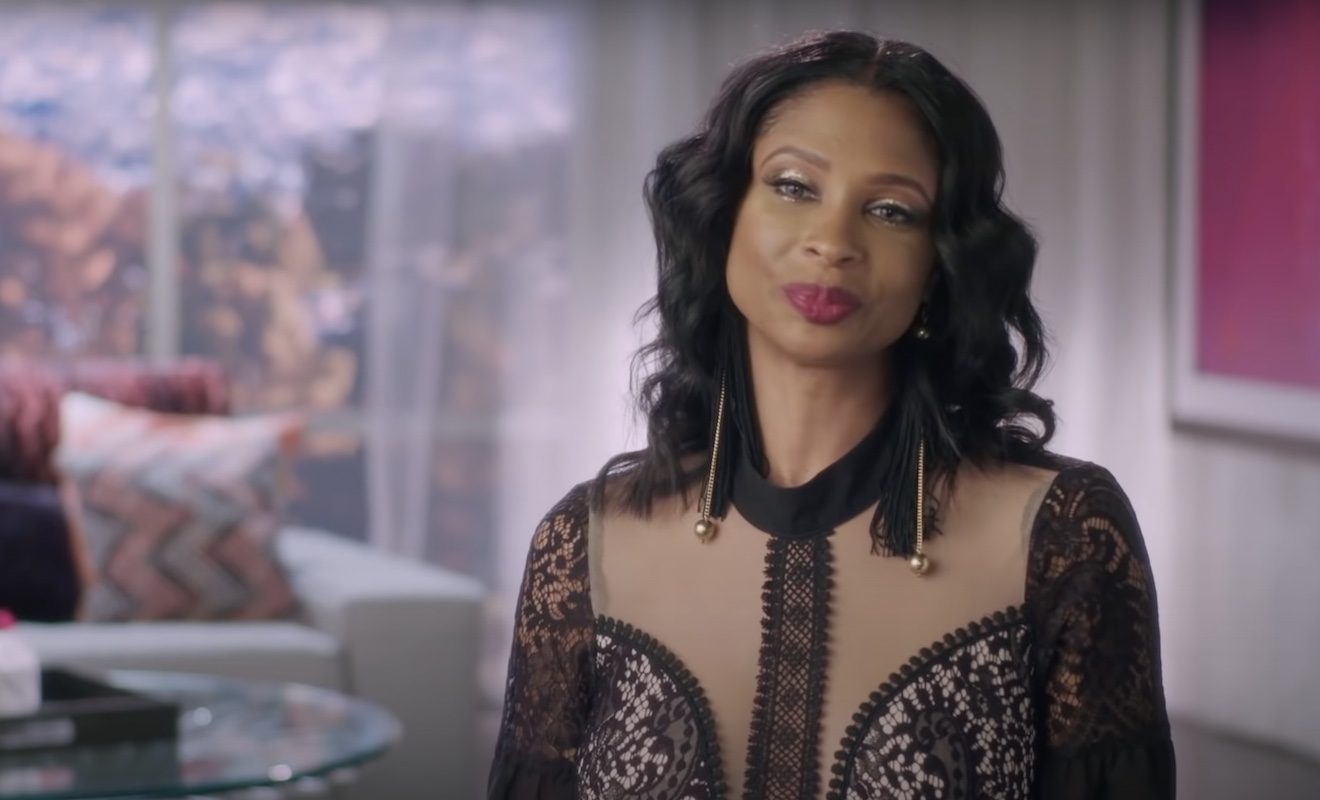 Nia Dorsey and Noria Dorsey had controversial moments on "Basketball Wives."
"Basketball Wives is currently in hiatus mode since the midseason finale aired weeks ago. Before the break, fans had a lot to say about the season on social media. Sisters Nia Dorsey and Noria Dorsey had tension with a few of the other cast members. Things went left after Nia posted a meme about enjoying out-of-wedlock baby shower food on Instagram. It was Angel Brinks' gender reveal party on that day. So when Brooke Bailey caught wind of Nia's post, she told the others she thought the post was shady. DJ Duffey and Brooke confronted Nia about the meme. Angel kicked Nia out of the event.
Although Nia and Angel were eventually able to hash things out, Duffey and Brooke still felt some type of way about the situation. To no surprise, all of this came back up when the ladies went to Las Vegas to celebrate Duffey's birthday. And a major blowup went down after Duffey and Brooke threw things at the sisters.
In fact, after Brooke threw a cup, Noria threw a bottle and it ended up hitting Brandi Maxiell. So some of the other women have refused to film with Nia and Noria as a result. And they have seemingly been pushed off of the show.
Well, Noria discussed all of this in an interview. She also called out Jackie Christie and Jennifer Williams.
Click next for the details.