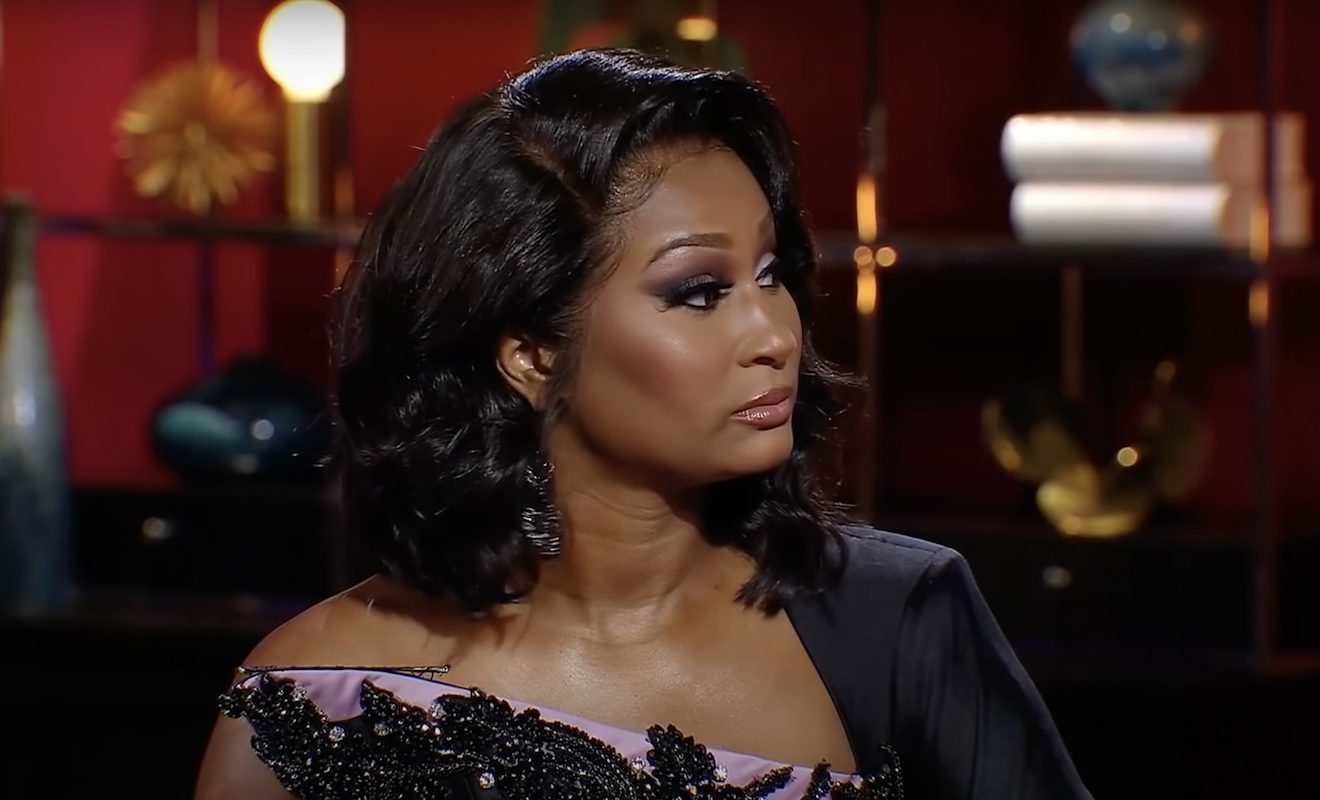 Melody Holt wasn't able to work things out with Martell Holt.
"Love & Marriage: Huntsville" star Melody Holt made a decision to be as transparent as possible during the show's first season. She opened up about Martell Holt's long-running affair with Arionne Curry. It was a hurtful situation for Melody. And she really felt betrayed. But she thought it was something that they could eventually get past. However, she later learned that Martell was still being unfaithful. He went on to impregnate Arionne at the height of the pandemic. Melody filed for divorce due to her suspicions. She said Martell later confirmed the pregnancy. So she was grateful that she listened to her gut.
Although Melody believes she made the right decision, some people wanted her to get back with Martell. In fact, Miss Wanda told Melody she'd be better off forgiving Martell. Wanda even said it would be hard for Melody to find love with another man because she has four children. However, Melody disagreed. She said she knows there is a man out there who wouldn't be turned off by her situation. Either way, she's single and happy. And her messy co-parenting drama with Martell is just more confirmation that they will never be on good terms for long.
Regardless of the custody case drama, some fans of the show still want Martell and Melody back together. Recently, Melody opened up about LAMH fans wanting her to reconcile with Martell. And Carlos King admitted that he asked Melody to take Martell back.
Click next for the details.