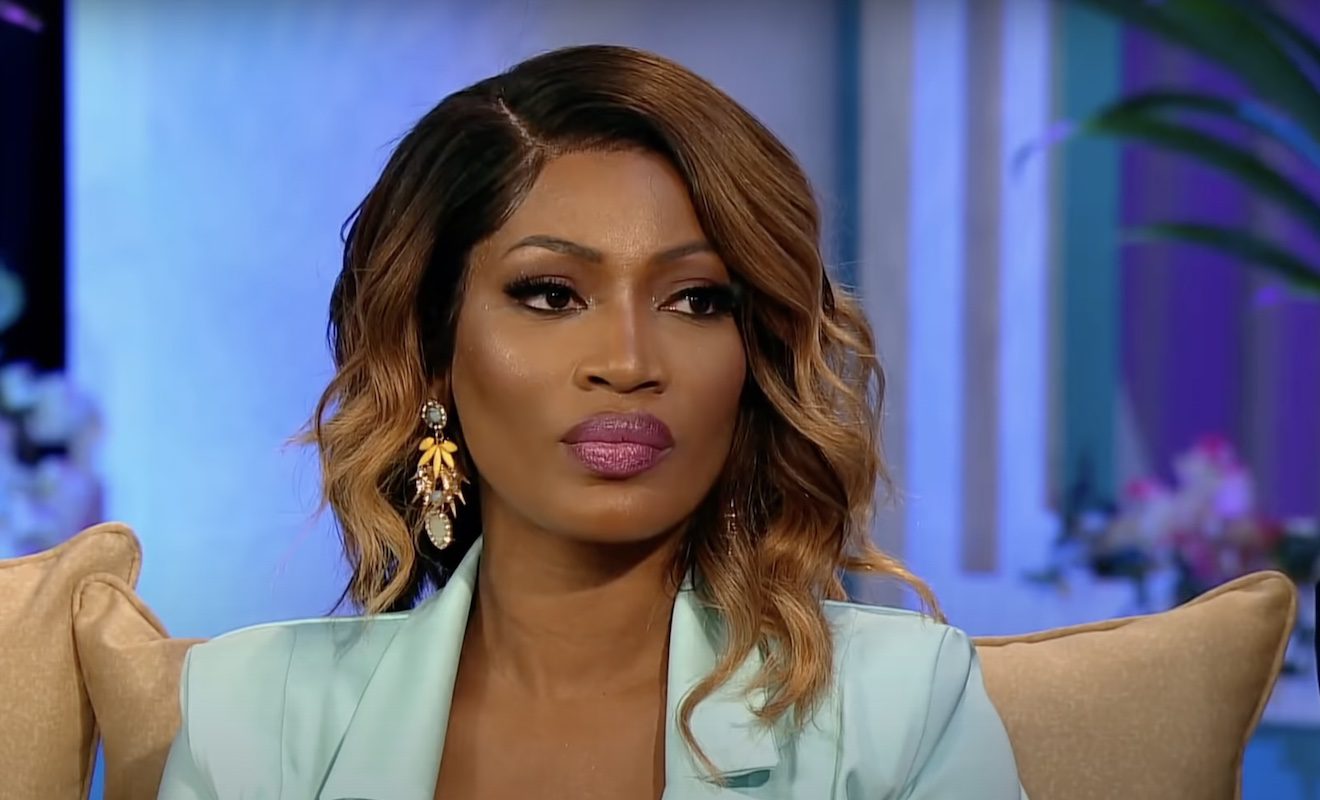 Bambi doesn't want to be blamed for breakdown in the co-parenting relationship.
Erica Dixon clashed with Scrappy and Bambi during her last season of "Love And Hip Hop Atlanta." She even said she felt like Bambi played a role in her co-parenting relationship with Scrappy being a mess. Things got so bad that Momma Dee felt like she needed to intervene. When they appeared on "VH1: Family Reunion," Momma Dee told Scrappy and Bambi that they needed to make peace with Erica. She didn't like how contentious their co-parenting relationship had become. Bambi took the first step by initiating a peaceful conversation with Erica. And the two women agreed to support each other moving forward. This turned into Scrappy and Erica later having a productive conversation as well.
When Erica recently appeared on the "Where Are They Now?" special, she gave an interesting update on her co-parenting relationship with Scrappy and Bambi. And she said that the peace didn't last. However, she didn't give any specifics about why they weren't able to stay in a good space.
Regardless, Bambi clapped back on Instagram. And she said that she did her part.
Bambi wrote, "Y'all want me to be mad about something so bad. I have absolutely nothing to do with any of this. If scrap chooses to communicate directly with his daughter who will be 18 in a few months that's his business. I'm the one who even tried to resolve this nonsense to begin with."
She reiterated that she did her part to an Instagram user, "Baby I did my part. This ain't on me at all. I wish everyone the best in real life."