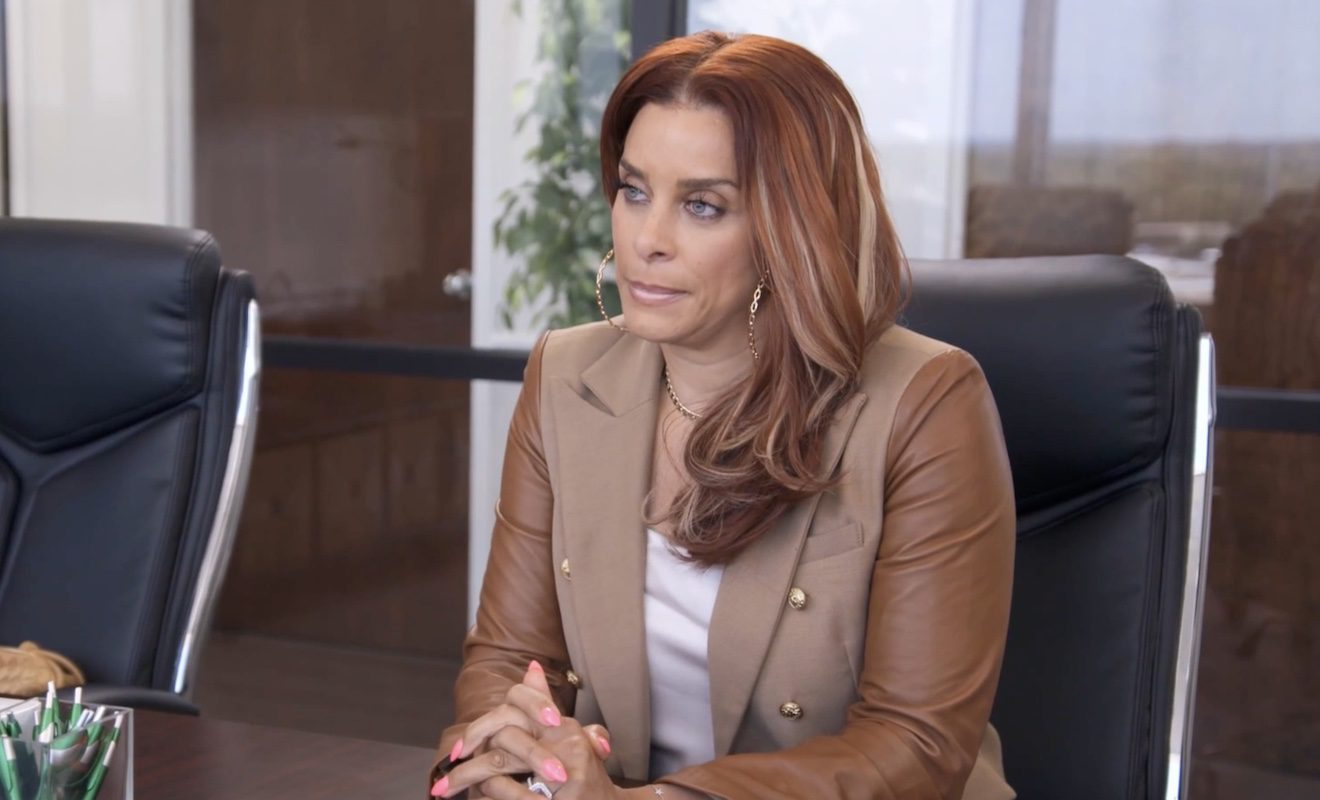 Things have worsened between Wendy Osefo and Robyn Dixon.
"Real Housewives of Potomac" star Robyn Dixon has been receiving a lot of backlash from fans. The recent episode was a controversial one. As we reported, Mia Thronton and Wendy Osefo had an explosive night. After Mia confronted Wendy about her business with Peter Thomas not working out, the ladies exchanged words. Wendy thought it was silly for Mia to suggest that she should have checked in with Peter once she arrived in Miami. She went on to tell Mia that she and Eddie Osefo don't do things the way Mia and Gordon Thornton do. Mia took this as a jab and threw her drink at Wendy. She also assaulted Wendy with her purse.
Interestingly enough, Robyn was there to witness the turn of events. She told Wendy that she was antagonizing Mia. Robyn also told Wendy that she should stop talking to Mia if she wasn't ready to throw down.
Before the night was over, Wendy called out Robyn and Gizelle Bryant for how differently they handled Mia's attack versus the time Monique Samuels attacked Candiace Dillard Bassett. In Wendy's opinion, Gizelle and Robyn were being hypocrites. And she pointed out that Robyn and Gizelle actually had empathy for Mia despite the fact that she chose to get violent over words. This is something they slammed Monique for during her last season on RHOP.
Well, Robyn discussed the controversial episode during a recent interview. And she explained why she doesn't think Monique and Candiace's altercation should be compared to Mia and Wendy's.
Click next for the details.